The IPPL Foundation & Friends supports the Indian Prairie Public Library and ensures that, with the help of private donations, the library continues to inspire discovery and creativity, provide opportunities for lifelong learning and enjoyment, and bring people together to share ideas, skills, and knowledge.

Donations do not fund day-to-day library operations, meaning that 100% of your gift is used to add new services, programs, or technology. Because the Library serves all residents, businesses, and organizations, your charitable donation to the Library Foundation & Friends is quite literally a gift to our entire community. All gifts to the Indian Prairie Public Library Foundation & Friends are fully tax-deductible, as allowed by law.

Please consider making a donation today!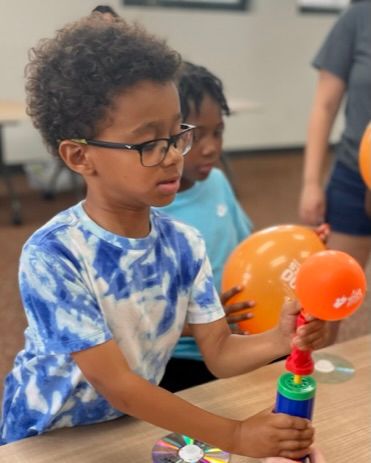 Our Mission
The Indian Prairie Public Library Foundation and Friends' mission is to support the library as an essential center of learning, inspiration, and community pride. We provide funds to support diverse programs and classes, enrich the library's collections, and provide cutting-edge library enhancements. We are an advocate for the library and raises community awareness about the library.
Our Board
The elected Indian Prairie Public Library Board of Trustees serves as the Foundation & Friends Board. To contact the Board, click here.
President: Victoria Suriano
Vice President: Donald Damon
Treasurer: Themis Raftis
Secretary: Marian Krupicka
Trustee: Stacy Palmisano
Trustee: Christina Rodriguez
Trustee: Sri Rao
Foundation & Friends Board Meetings
The Foundation & Friends Board meets on the third Wednesday of March, July, and November. The meetings are open to the public. Please call 630/887-0945 for more information.
Foundation & Friends Agenda
Foundation & Friends Packet